Pugh's Flowers Blog
VOTED BEST FLORIST IN MEMPHIS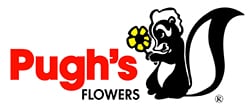 Pugh's Flowers is a family owned and operated floral design firm. We operate four floral design centers in the greater Memphis & Southaven area. Our firm is one of the most trusted brands in the city. The award-winning floral design staff at Pugh's is a super talented group. They create luxurious, upscale floral bouquets. In addition to all the gorgeous farm fresh flowers we sell, we also offer the best selection of green, flowering and succulent plants in town. Need an occasion themed gift? Each of our floral design centers offers lots of great gift options.
Pugh's Flowers was started in 1976 by Bill Pugh and his partner. Over the past 40 years, Pugh's Flowers has grown into one of the premier flower shops in the country. The flower shop is currently owned and operated by Tim, Michael and Mark. Bill Pugh's three sons. We operate three retail flower shops in Memphis, and another in Southaven, Mississippi. Along with our floral design business, the brothers also operate Pugh's Earthworks, Rosie's Pest Control and a new business that will be opening soon, called Pugh's Lawn.
Pugh's Flowers imports the freshest cut flowers daily from around the world for our flower delivery. Teleflora ranks Pugh's Flowers as one of the nations 100 largest floral order senders from over 25,000 member shops. Our full service florist has a full selection of fresh cut flowers, fruit and gourmet baskets, green houseplants and home accessories that are all available in store, via the web or by phone. Pugh's Flowers operates 4 floral design centers. We have 3 flower shops in Memphis and 1 in Southaven MS. We are open 7 days.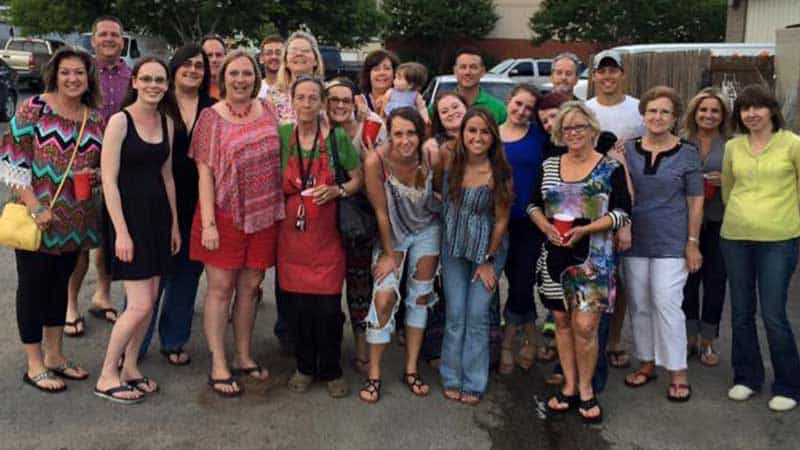 Local Same Day & Express Delivery
Pugh's Flowers offers local same-day and express flower delivery service. Our local delivery area is the largest among the flower shops operating in the market. Every single floral bouquet our artisans create is backed by our on-time delivery guarantee. We also provide a 100% customer satisfaction guarantee with each flower arrangement as well. If for any reason you don't absolutely love the fresh flower bouquet we create and deliver for you, just contact our floral design center. We will design and deliver another bouquet, of equal or greater value, absolutely free of charge.
Nationwide Same Day Flower Delivery
If you need to send flowers to someone who resides outside of our local delivery area, we encourage you to opt for our nationwide same day delivery service option. We have developed a hand selected network of floral design partners around the country. Our staff works directly with these vendor partners to accomplish same day deliveries across the United States. Every arrangement, whether scheduled for local or nationwide delivery, is guaranteed for on-time arrival. Each design is also backed by our 100% customer satisfaction guarantee.
Most Recent Posts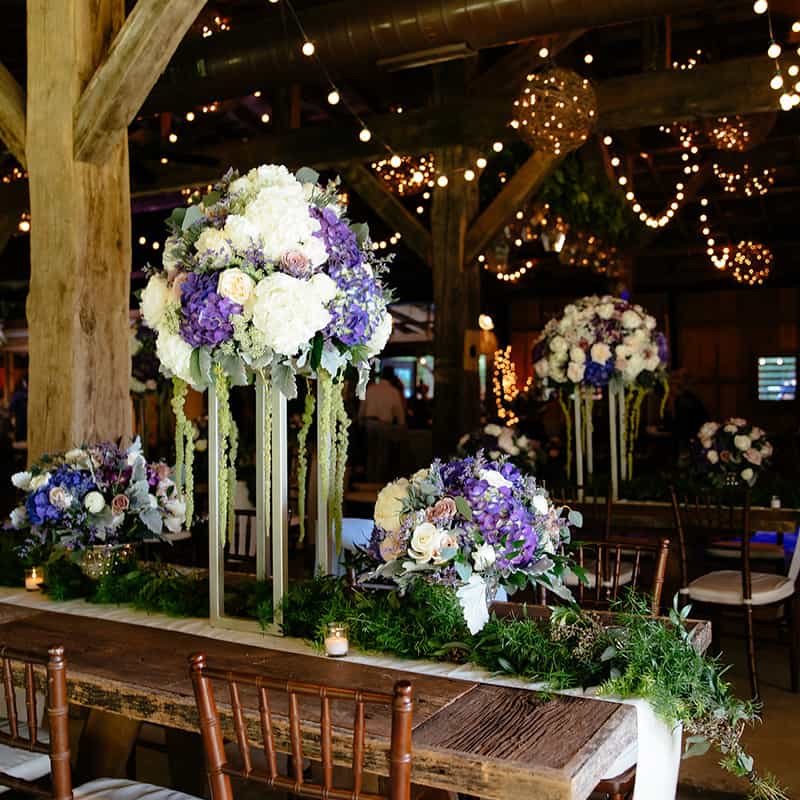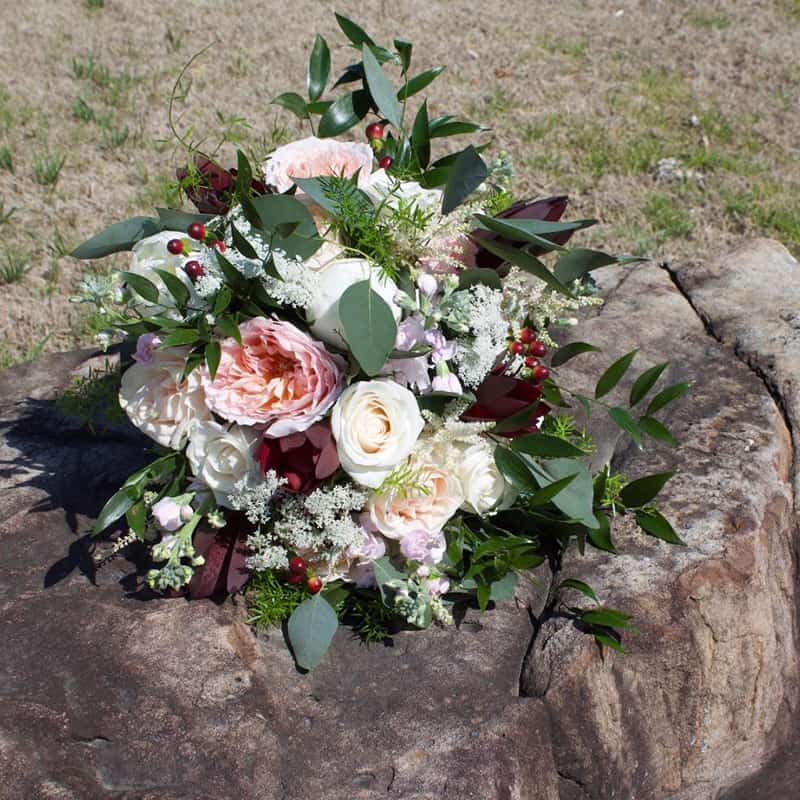 Browse Through All Blog Posts
Pugh's Flowers There are many varieties of Christmas flowers to choose from. You can go for a traditional bouquet or choose something modern and bold. You can also opt for a mixed arrangement or add some greenery to bring life to your home. Our Professional Floral Designers have created Christmas Themed Flower Arrangements and gifts. Here are some tips on how to buy the right Christmas flowers for every space in your home or to purchase for a special friend:     Discount Offers - Use on Main Website     Varieties of Christmas Flowers Christmas flowers are a popular choice for Christmas home decor. There are many different varieties, including poinsettias and holly, that you can use in your decorations. Christmas plants come in all shapes and sizes. Some of them are even fragrant! You can add these to your home décor or give them as gifts during the holiday season. Wreaths are another great way to decorate your house during Christmas time; they are inexpensive, yet they look beautiful when hung on doors or windowsills. You can even make wreaths yourself by using fresh or artificial greenery, such as pine boughs and holly. You can also use ribbon or tinsel to decorate your wreath if you do not have any other materials on hand. If you have a lot of windows, consider buying a large Christmas tree and placing it in your home's main room. This will help fill up any empty space and make the room feel cozier. You can also get creative with your Christmas tree by adding different ornaments to it. Some people like using lights on their trees; however, this may not be practical if you do not want anyone tripping over them If you are looking for a cheaper alternative to buying a Christmas tree, consider using pinecones instead. Pinecones make great holiday decorations; they are lightweight, easy to carry around and inexpensive. You can even decorate your own pinecone by adding glitter or small beads onto it! If you want to use something other than pinecones or Christmas trees as decorations in your home this year, try investing in some festive lights.! The most popular varieties of Christmas flowers include: Christmas cactus - This is a succulent that blooms in December, making it an ideal choice for your holiday decorations. It is very easy to grow and can be kept indoors or outdoors as long as you bring it inside before the temperature drops below freezing. This is one of the best options if you want to add some festive flair to your living room or dining room. These plants come in shades of red, white and green (and sometimes gold) and will last through the holidays until springtime rolls around again. If you want to keep your plant going over winter, place it in an area with plenty of indirect sunlight and temperatures above 50 degrees Fahrenheit (10 Celsius) for about [...]