Well, our winner was announced…and you will never guess who won! Martini, the pet skunk, got the most votes by a long shot! Here she is in her winning picture. See you guys next year for our third annual pet photo contest.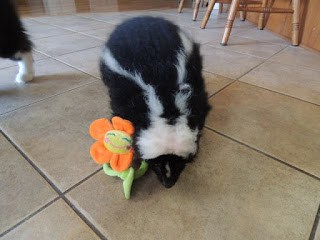 Pugh's Flowers is having it's second annual Puppy Love Pet Photo Contest. We have been getting a lot of entries and are so excite to see all these beautiful animals! See our sumbissions so far here.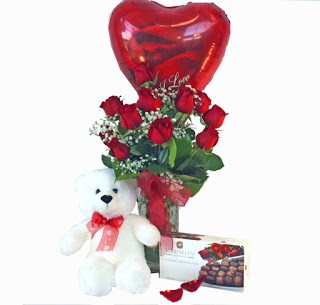 We want to see cats, dogs, horses, ferrets, or whatever your favorite pet is! The winnner gets our Romance Valentine's Day package, a $120 value. Enter today and get all your friends to vote. Every submission and voter gets a $5 off coupon that might help this Valentine's Day.