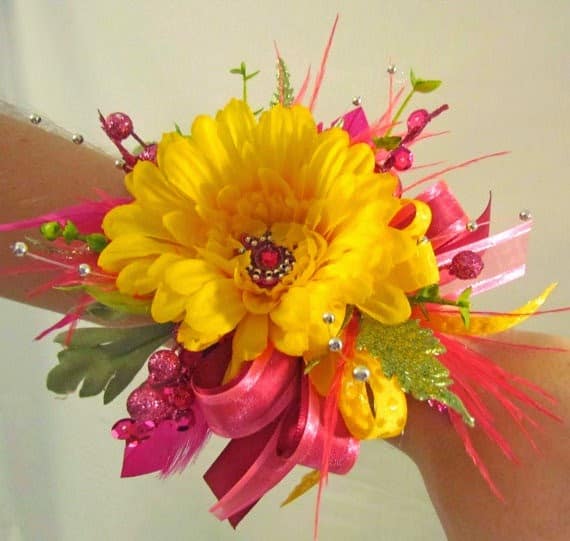 http://www.pughs.com/category.cfm/catID/104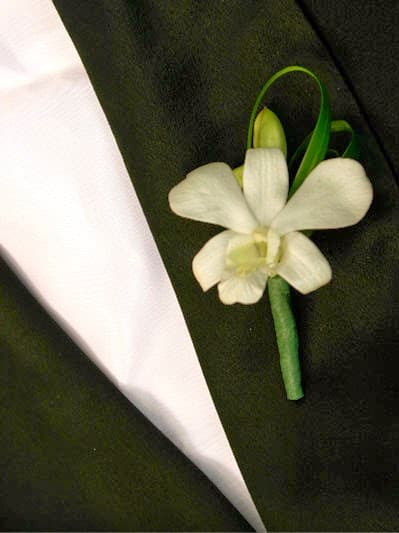 It's Time for the prom: that one special night, usually in May, when
girls in colorful gowns and boys in ill-fitting tuxedos pose awkwardly
for photos that they will cherish (or rue) for the rest of their lives.
The night when curfews are broken and limousines are taken for joyrides.
The night when the punch bowl might contain more than just punch.
The
word prom is short for promenade, the formal, introductory parading of
guests at a party. The prom can be traced back to the simple co-ed
banquets that 19th century American universities held for each year's
graduating class. A growing teenage culture pushed proms younger and
younger, and by the 1940s the adolescent dance we know today had almost
entirely taken hold. In the 1950s, a thriving postwar economy allowed
high schools to eschew the traditional gymnasium in favor of proms held
in hotels or at country clubs. President Kennedy rescheduled a 1963
$1,000-a-plate fundraiser at the Beverly Hilton to accommodate a local
school whose prom had been booked for the same time. In 1975, President
Ford's daughter Susan held her high school's senior prom at possibly the
best prom location ever: the White House.
As cultural mores have
changed, so has the prom–begrudgingly. An Alabama principal was sued
in 1994 for threatening to cancel the prom if interracial couples
attended. And despite the two South Dakota boys who in 1979 became one
of the first known same-sex couples to openly attend a prom, some
schools still have anti-gay bans in place. In April, a Mississippi
school district canceled its prom rather than allow a student to bring
her girlfriend as her date. And while going stag was once social
suicide, some kids now attend in groups rather than as couples. But
don't worry: between choosing the right outfit and attending the right
after-party, there's still more than enough anxiety to go around.