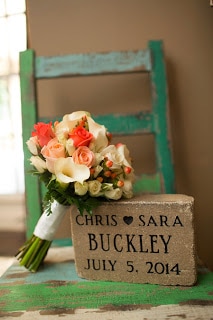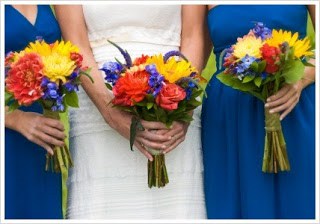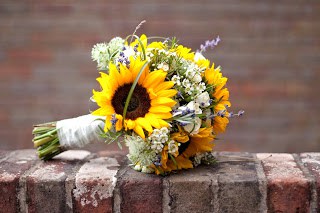 The use of flowers is undeniable in a wedding. Flowers are not only beautifying the wedding site for accessories or decorations but also giving certain meaning particularly for the bridal bouquets. The bridal bouquet functions as an essential accessory for the bride on her wedding day. There are a lot of different types of bridal bouquets that we can find. A bride can have an endless list of options when it comes to what type of flowers to use as the wedding bouquets.
Some time ago, flowers in weddings
were solely selected for the virtues that they represent. In ancient
Greece, brides carried ivy to represent eternal love. And it is
different in Rome. The brides would bring herbs to ward off wicked
spirits and to represent love, loyalty and prosperity.
If you want to bring a little of the traditional practice of using
flowers which is based on what they represent, here are some popular wedding bouquet flowers and their meanings.
Baby's breath means innocence;
everlasting love. Bluebell means humility. Carnation means bonds of
affection and divine love. Calla Lily means awesome beauty. Daffodil
means respect, fidelity and chivalry. Daisy means innocence and loyalty.
Dahlia means dignity and loyalty. Dandelion means fidelity and
happiness. And still many more.
Different flower colors have different meanings.
And the colors of the flowers can also stand for particular feelings of
emotions. Pink means happiness. Yellow means friendship. Red means
passion and white means purity. Recently, there are many modern brides
choosing flowers which are based on color, availability and price.