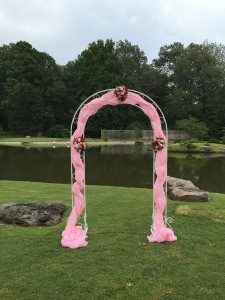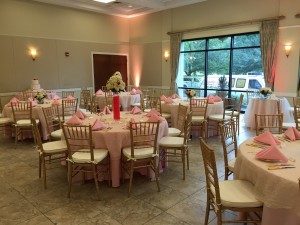 Perhaps we should be saying, "Congratulations!", if you just received an engagement ring this Valentine's Day or you are already on your way to thinking about nuptials.
February is National Wedding Month so it makes sense to start planning that big day now even if it isn't until this spring or summer or even this time next year.
We have many ways to make wedding planning easier so you can enjoy the entire process. Here's how: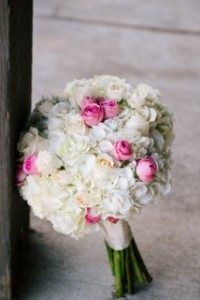 We have a dedicated wedding website so you can see a gallery of ideas from weddings we have done plus get tips and recommendations for wedding planning, information on venues and a contact form for reserving your free consultation.
Speaking of dedicated, you get your very own wedding consultant who stays with you for the entire process – from ideas and planning to ordering to delivery and set-up. That way, you always talk to the same person when making changes or when you have questions. That saves the stress and worry of wondering if it will all come out right if you have had to work with multiple people.
We have flowers for indoor and outdoor wedding ceremonies, receptions, bridal bouquets, wedding party flowers, and cakes.
You can see various options that are priced within your budget and match your design style. We listen to what you want and make suggestions based on those parameters instead of pushing anything on you because it's the trend and everyone else is doing it. This is your wedding and we want it to be a reflection of your style and a dream made into reality.
Our wedding flower specialists have worked with all the wedding and event venues throughout the Memphis area and the surrounding communities, which provides with a good idea of the number of flowers and what looks good there.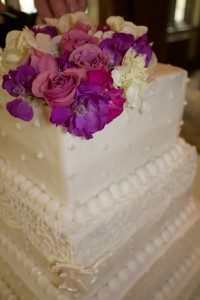 Plus, it gives you the peace of mind that these relationships help to create a seamless experience for you.
Contact us today to reserve your free consultation today!