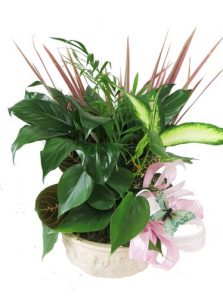 Today starts our local only sale for Memphis residents to enjoy 10% off their plant purchases.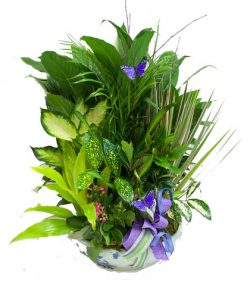 Whether it is for your own enjoyment or as a gift, this is a great time to pick up a green plant or flowering plant, especially with spring just around the corner.
Our 10% off plant sale runs from today, March 3rd through Wednesday, March 8th in conjunction with Employee Appreciation Day, which is today, and International Working Women's Day, which is March 8th.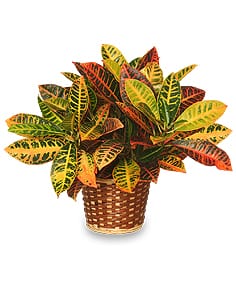 These are two special days when a plant would be a nice way to recognize and reward those hard-working individuals in your life that either work for you or with you.
Often, too much time goes by before telling your talent just how much you value their knowledge, skills, and effort, so this is a good time to let them know how you feel!
Here are some ideas that you can use to show that thanks or even if you just want to get something for yourself and your green thumb during our great plant promotion: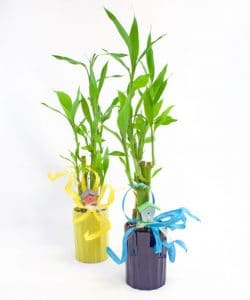 The Petite Ceramic Dish Garden offers a small size but plenty of plants to enjoy within a ceramic bowl.
The Extra Large Ceramic Plant Garden goes the other direction in size by supersizing your green plant selection dressed within a large ceramic dish.
A Croton Plan provides a very colorful display plant and numerous leaves that also delivers texture for a room.
Everyone could use some Lucky Bamboo so this small bamboo plant in a ceramic container makes a great gift.
We also offer Succulent Gardens, which are unique, hardy plants that are very low maintenance. They look great in a home or office environment.
A Blooming Plant gives you the look of a flower and plant combined. We have a wide selection to choose from with different color blooms and a variety of containers to display this long-lasting plant in.
Be sure to stop by our Memphis flower shop and garden center to check out our local deals on plants during this special sale! We look forward to seeing you and sharing our green plant tips with you!