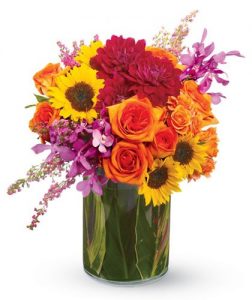 To celebrate Labor Day, which recognizes how hard we all work and gives most of us an extra day off for a three-day weekend and signals the end of summer, we are putting our summer flowers and roses on sale so you can enjoy them while they last.
Here are some of the beautiful ways you can add to your decor for your upcoming Labor Day barbecue or pool party:
Rose Sale
Our rose sale is for local purchase and delivery only. It does include our rose gift packages that come with balloons and teddy bears (or our adorable skunk mascot).
There are other rose packages on sale that feature homemade pound cake or a soy candle along with the gorgeous roses that are fresh, long-lasting, and large. You can also choose from wrapped roses, which make a great bouquet to give as a special gift.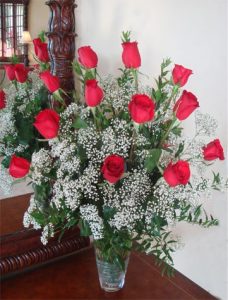 Summer Flower Specials
Here are some of the summer flower arrangements we have on sale right now:
SUNFLOWERS AND KRISPIE POP
This is a delightful gift for anyone. It comes with a skunk-shaped Rice Krispies treat on a stick that we call a Skunk Pop. This delicious treat is paired with a vase filled with sunflowers.
A VERY HAPPY ARRANGEMENT
This cheerful flower arrangement includes roses and gerbera daisies. 

PERFECT MIX
Sunflowers are combined with a variety of purple and pink blooms that complement each other. These are hand-arranged in a cube vase.  t
SUMMER SALSA
This flower arrangement delivers bold colors like orange, coral, and purple. A clear glass vase that has been lined with exotic leaves holds roses, orchids, and sunflowers.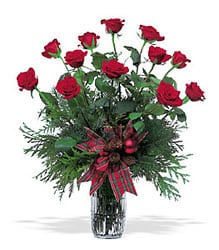 SAY IT WITH SUNFLOWERS
This flower arrangement overflows with sunflowers and greenery,
Time to Place Your Order!
These are also great gifts to consider for the host of a Labor Day celebration you attend!
Order now online, by phone, or at our Memphis flower shop. These promotional prices last as long as the summer flowers we have left are here. After that, get ready for the launch of our upcoming fall flower collection!