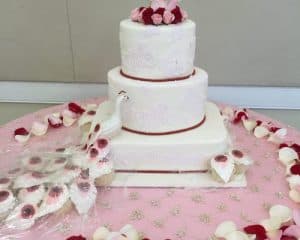 This is the month to celebrate love and then what often comes because of love: a wedding. This month draws attention to the formal representation of love that many take to traditionally show others their commitment to each other. It's one of the most memorable days in a person's life.
That's why brides are often so nervous and stressed out when planning their weddings. They want everything to be perfect for the special day.
Here's where we can take that stress off you. We provide a comprehensive wedding flower service that makes it fun, enjoyable, and affordable to have wedding flowers that you want.
You won't have to worry about them being wrong, too expensive, or absent from your wedding ceremony or wedding reception. Also, you are not forced to pick from a very limited selection for your price range.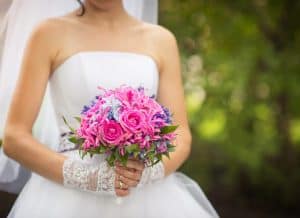 Check out our online wedding flower website that includes all the information you'll need to plan your own wedding flowers and see what our Memphis flower shop has done for other brides.
Our wedding portfolio section illustrates all the different styles, designs, flowers, and ways you can incorporate flowers into your wedding.
Our wedding website even lists the local Memphis area venues where we have established partnerships.
Being so familiar with these venues means we know what to suggest to you that will work in terms of quantity. Plus, we already know the venue staff so it provides a seamless experience for you.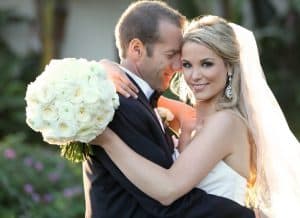 Additionally, you can enjoy a free wedding consultation to see what our wedding flower services are all about, hear about our packages, and work directly with our floral designers to create something spectacular for your wedding day! Contact us now to find out more!