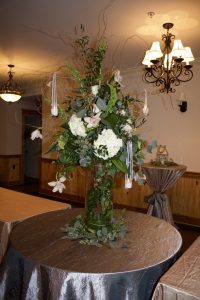 Summer is an extremely busy wedding season for us.
However, we are always finding time to offer free wedding consultations to help more brides with their wedding flowers.
This includes all wedding flowers from ceremony flowers to reception flowers to wedding party flowers and cake flowers.
Our exclusive wedding flower website also provides additional assistance. It includes a comprehensive list of Memphis area wedding venues where we have partnerships.
Knowing these venues can help us make the best recommendations for the number of flowers you'll need to create your dream wedding experience.
We work directly with the managers and directors of these event venues and are familiar with the layouts.
Our set-up and post-event clean-up staff are also aware of each venue's specific facility requirements. This creates a seamless experience for your wedding.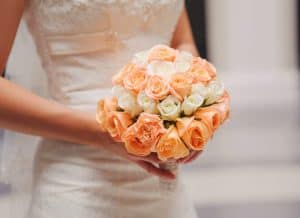 Our free wedding consultation is extended to all new prospective brides.
The entire wedding design and planning team are experienced professionals who understand how they can help with each step in the wedding flower planning process.
Wedding & Events Center hours are Monday through Friday from 7:30 a.m. to 5:00 p.m.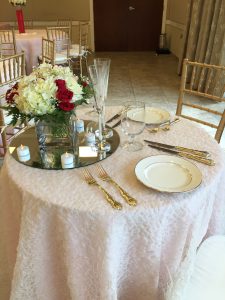 We offer all your favorite floral varieties and buy our flowers farm-direct so you get the best possible wedding flowers that stay fresh throughout your event.
Also, this allows us to pass on the best value to you so you get the most for your wedding flower budget.
You can look at our online wedding flower portfolio to get your own ideas for your summer wedding. There are numerous visual examples of other weddings, wedding parties, bouquets and boutonnieres, and wedding cake flowers. that illustrate what we do and what you might want to do for your own wedding.
Additionally, we offer comprehensive, value-added wedding packages. Wedding packages include consultation, flowers, floral design, delivery, event set-up and return for the take down.
Schedule yours today!