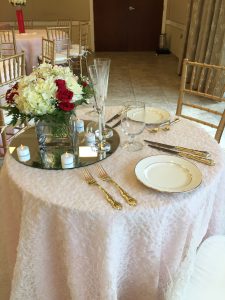 We are always so happy to be a part of local Memphis weddings by supplying wedding flowers through our Memphis flower shop.
Also, we are proud to be one of the most popular Memphis florists and Memphis wedding flower providers.
With that popularity comes being in high-demand. In fact, we have had numerous requests already for fall wedding flowers.
Now, we are booking up quickly and have limited dates available for fall weddings.
That means it's time to act now and get a free consultation for your upcoming fall nuptials.
Our wedding consultation provides you with the time to share with us your thoughts about what you want for wedding flowers.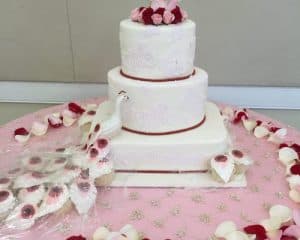 Even if you are not quite sure, that's okay. We are here to help!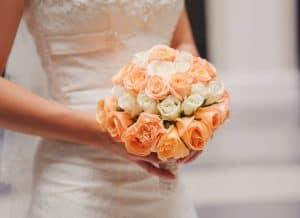 Plus, you can check out our exclusive wedding flower services website where you'll be able to see many other wedding flower examples from numerous happy clients.
These pictures can be found in our portfolio section.
Additionally, our wedding flower website can provide you with information on venues, event planning, the wedding floral designers, and various types of wedding flowers.
This includes chapel, venue, bouttonieres, bouquets, cake flowers and more.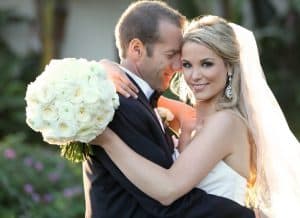 So, book y0ur free wedding consultation today and check out our wedding website to start thinking about the type of flowers you may want to have to create your dream wedding this fall!