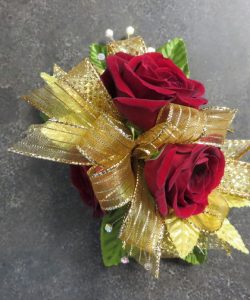 The Memphis Flyer recently released its list of the Best of Memphis for 2018, which is voted on by Memphis residents and covers a wide range of products and services throughout our great city.
According to their list, we once again were voted as the best florist in Memphis. They noted, "Quite frankly, we never thought a skunk would be the best logo for a florist. Well, that just shows what we know about noses. Pugh's Flowers, in business since 1976, has been a reader favorite for years, with four shops in Memphis and landscape companies in Tennessee and Arkansas."
We are so honored to receive this award and recognition for our family-owned flower shop and florist business in Memphis. We want to thank everyone that works in our flower shops as well as the customers who voted for us.
Every day, our focus is on our customers and creating the best experience, whether you come into one of our floral locations or you shop with us through our floral website.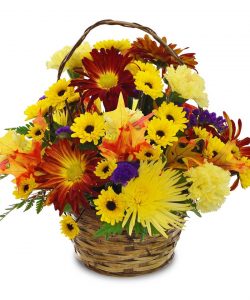 This year, we've added even more floral products and designs as well as additional gifts and gift idea sections for adults and kids. There are also more wedding packages and choices for all types of floral designs that fit your budget, event, or gift-giving occasion.
Be sure to check out our newest fall flower and gift collection as well as our homecoming flower choices for upcoming events.
Stop into any of our Memphis flower shops today and see what we have for you!
Again, THANK YOU for voting us Memphis Best Florist!