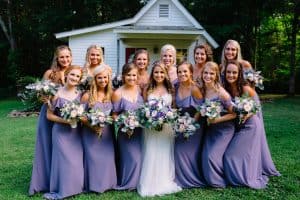 February is National Wedding Month. If you got engaged over Valentine's Day or recently, you may be thinking about wedding planning.
That's why this special month is the ideal time to start planning your wedding, including wedding flowers.
And, our Memphis flower shop and wedding consultation team are here to help you get started and see you all the way through your wedding day, planning just what you want for your special day.
Now is the time to book in for your free wedding consultation at our Memphis flower shop.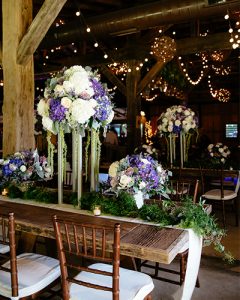 When you set your appointment, you'll be able to hear about the possible wedding flower options for your ceremony and reception.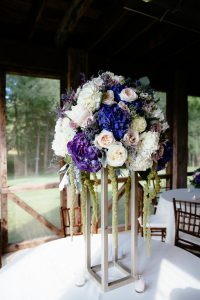 This includes wedding bouquets, wedding party flowers like boutonnieres, wedding ceremony flowers for indoor or outdoor weddings, and wedding reception flowers that also include flowers for your wedding cake.
To get you started, be sure to check out our special website just for wedding flowers.
On this Memphis wedding flower website, you'll be able to see many examples of other wedding flowers we have designed for our clients.
This includes a wide range of designs, styles, and colors.
From this website, you'll also see numerous wedding flowers for different aspects of your special day.
Plus, you can learn more about what to think and plan for when it comes to this special part of your wedding.
Also, we've made it very easy to schedule this free wedding consultation straight from our website right now, so let's get started with helping you plan your upcoming wedding!