Our Memphis Flower Shop Offers Floral Design Services For Memphis Weddings
Pugh's Flowers has four flower shops throughout Memphis, Tennessee. Our florist locations and website offer a wide range of floral designs and gifts that have made us the favorite Memphis florist for gifts, decor, and events and weddings. Our floral design team and wedding event consultants are here to help you plan the special occasions that make important memories.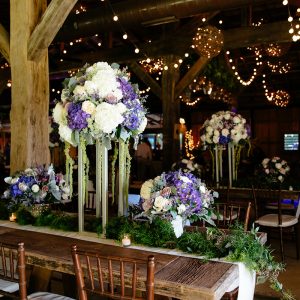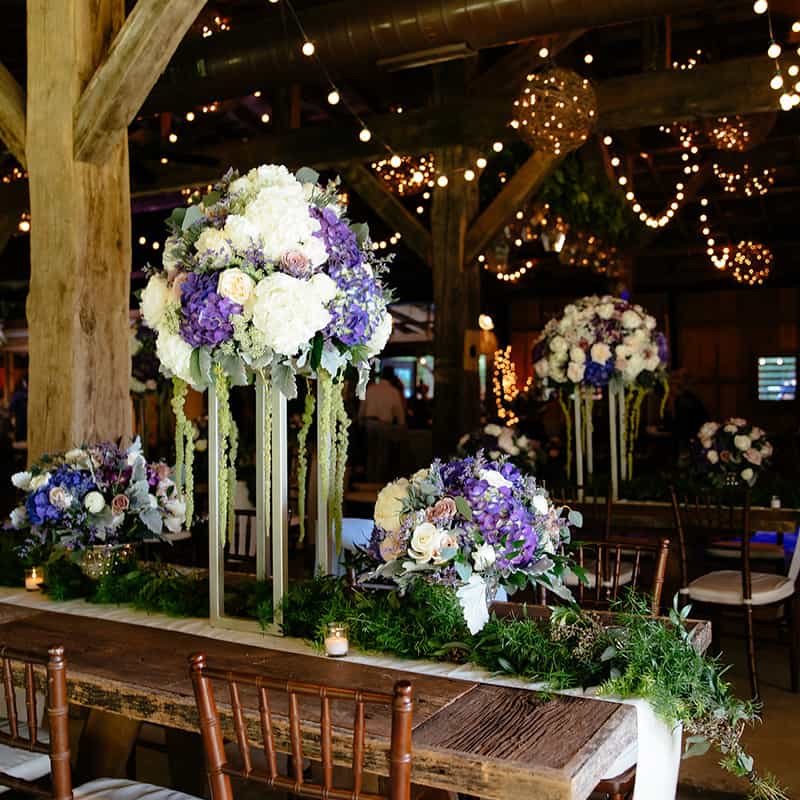 There's no better time to see what we mean then now. That's because February is National Weddings Month. If you got engage on Valentine's Day or are already engaged, this is an opportune time to start your Memphis wedding planning with us.
First, you can enjoy a dedicated wedding flowers website to start your planning while also shaping what you might want to include for wedding flowers for your own dream wedding.
The website offers numerous pictures of past Memphis weddings, including photos of wedding ceremony flowers, wedding reception flowers, wedding party flowers like bouquets and boutonnieres, and wedding cake flowers.
The website also features information about Memphis venues where you might want to hold your Memphis wedding ceremony and reception.
Since we've been providing wedding flowers to couples for the past few decades, we've gotten to know and work with all the Memphis indoor and outdoor wedding and event venues.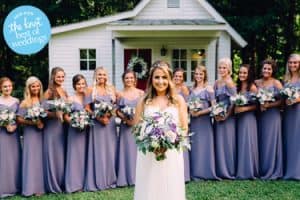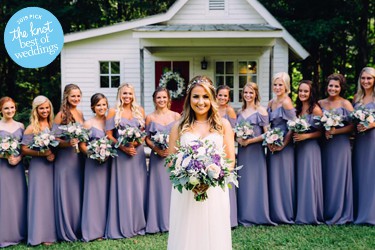 Having this knowledge allows us to recommend the amount of flowers and layout. Plus, our professional working relationships with these venues delivers a seamless experience for your special day.
Next, we provide you with a dedicated wedding consultant who works with you throughout the planning process all the way through to your wedding day.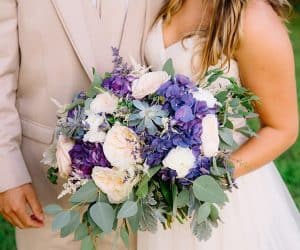 You'll be able to access this wedding consultant when you have questions or concerns or you want to make changes. This provides peace of mind so you know everything will go right with your wedding flowers.
Click here to get started on your wedding flowers today! You'll be able to schedule your free wedding consultation by filling in the online form.