Our Memphis Flower Shop Has Free Wedding Consultations
Pugh's Flowers has four flower shops throughout Memphis, Tennessee. Our florist locations and website offer a wide range of floral designs and gifts that have made us the favorite Memphis florist for gifts, special occasions, and events.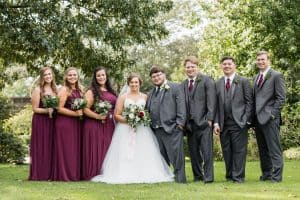 Our event expertise includes wedding flowers. If you have been asked that very important question already or today on National Proposal Day (March 20th), then your next step is to schedule a free wedding consultation with our wedding coordinator.
Whether you book your free wedding consultation today or wait for some of the excitement to calm down, be sure to check out our exclusive wedding flower website where we offer information and galleries of wedding flowers separate from our regular flower and floral design website.
On our wedding flower website, you can see a portfolio that shows our vast and diverse experience with wedding flowers, including examples of boutonnieres, wedding bouquets, wedding party flowers, wedding ceremony flowers, and wedding reception flowers. There are event examples of wedding cake flowers.
Our wedding flower website also gives you information about Memphis wedding venues for the ceremony and the reception. That's because we have partnered with Memphis venues for decades.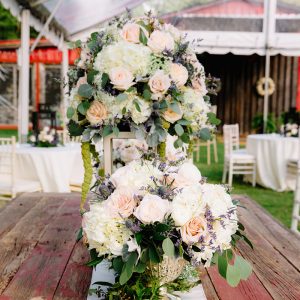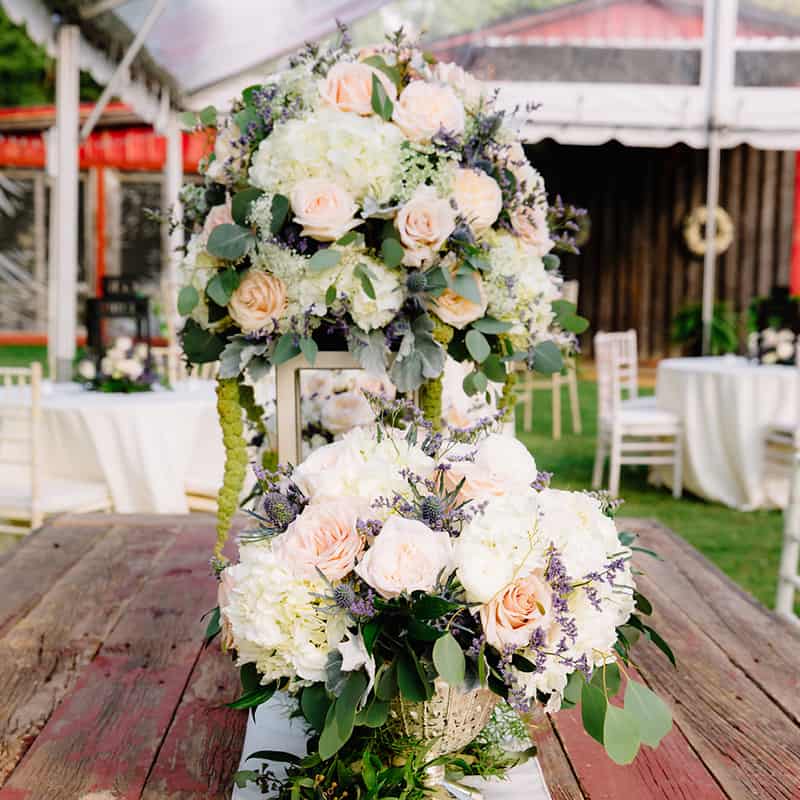 That provides us with good insights on what to recommend to you in terms of wedding flower quantity and layout. Plus, having these solid relationships in place means you can enjoy a seamless, stress-free experience when your wedding day arrives.
Once you have had a chance to check out the various photos of our wedding flowers to get a better idea of what you like and don't like, be sure to schedule your consultation! We have an online wedding consultation appointment form to make it even easier to move to the next stage in your wedding planning.