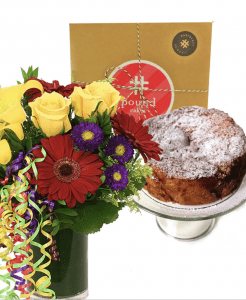 July 30th is International Friendship Day, and it's an opportunity to let your friends or even just your BFF just what they mean to you.
During such challenging times, your friends have been an anchor and much-appreciated support system. Even during the best of times, friends help you make special memories and enhance your life.
Now is the time to celebrate them with a special gift that we can deliver through our Memphis flower shop with our no-contact delivery process.
Here are some gift ideas for International Friendship Day:
Yellow Flowers
Yellow has long been a color that has symbolized friendship, especially when giving a bouquet of yellow roses. However, you can also think about sending other types of yellow flowers like lilies, carnations, sunflowers, daisies, or a combination of these beautiful blooms.
We offer a wide range of floral designs, sizes, and pricing. You may even be able to still take advantage of our summer sunflower sale!
Flower Packages
Our customers love our package deals because of the value and convenience it provides them when sending a gift to a special someone.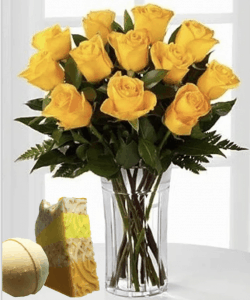 These packages are ideal for International Friendship Day because they combine a choice of many types of flower arrangements along with other thoughtful gifts like a homemade pound cake or chocolates, spa products, a stuffed animal, and/or a balloon.
Plants and Special Gifts
But, wait! We've got even more gift ideas for you to celebrate International Friendship Day thanks to our Memphis flower shop. Our plant selection includes green plants and blooming plants like orchids as well as garden baskets and more.
Plus, we've got freshly baked cakes from our small business partners here in Memphis or seasonal fresh fruit baskets or gourmet baskets with curated savory and sweet edibles. Of course, we also offer balloons and balloon bouquets as well as greeting cards to express your love.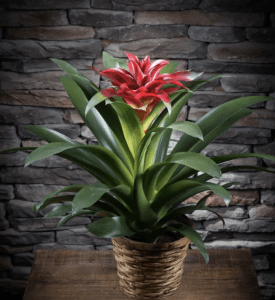 What are you waiting for?! It's a good time to place your order and treat your friends on their special day!