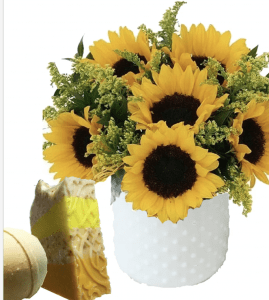 We love being part of other people's celebrations, and it's one of the reasons why we started our family-owned Memphis florist business. It makes us feel good to know that we can do our part to add a smile to someone else's face and make them feel good.
We see all of our customers as family, and, as a family-run business, believe family comes first. And, while we love on our family members every day, July reminds us that there are specific days to shower certain ones with even more attention.
That's because July is filled with some special family days to celebrate. There is Cousin's Day on July 24th followed by Aunt and Uncle Day and Parent's Day on July 26th. Finally, there is Father-in-Law Day on July 30th.
We're ready to help you celebrate each and every one of these July special days. Here are some gift ideas:
Tasty Treats
We have yummy partnerships with local bakers, including our favorite Memphis pound cake company. Together, we have created some special gift packages that include a generous, freshly baked pound cake with a flower arrangement or blooming plant. There are many different options to choose from but all make wonderful and thoughtful gifts for family members.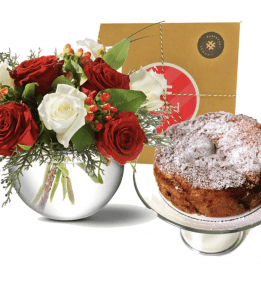 Plants and Blooming Plants
We've also got quite a selection of green plants, succulents, blooming plants, basket and container gardens, and more. These are long-lasting gifts that also promote good health — something we all want to focus on now more than ever! One of our latest additions includes a pair of petite cacti that are perfect for a side table or desk.
Flowers, Of Course!
And, you know we were going to say that flowers make an ideal gift for family members. They reflect so many emotions and transmit cheer and positivity no matter what the type or color.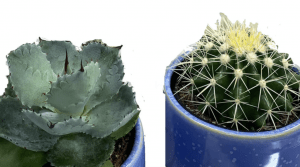 July is also our Sunflower Special Sale month, so talk about cheerful! We have so many of these bright and bold flowers to share with you in a wide range of floral design styles.
Order and Delivery Options
Order in our Memphis-area flower shops, call us, or use our online ordering form found on our website. Delivery options include curbside pickup and local, no-contact delivery. Now's the time to order to celebrate all these special people we call family!