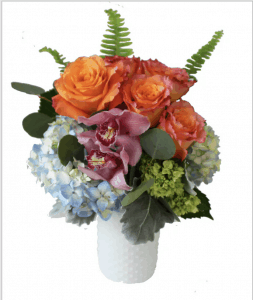 The Best of Memphis returns for 2020, so we're asking you to consider voting for Pugh's as the best florist in Memphis.
While we always appreciate the support, now more than ever before it's critical to help all local businesses through these tough times.
We realize everyone is feeling the effect of the pandemic so we appreciate that you think of us and shop with us whenever possible.
Throughout our time in business, we have focused on providing customers with the best quality, service, and value possible.
To be considered for this award reflects our desire to stick to these hallmarks of our business.
Voting Period
Nominations opened on June 29th. You can vote for us up until 5:00 p.m. on July 31, 2020. The Final Ballot Open period runs from 9:00 a.m. on August 26th through 5:00 p.m. on September 16th, 2020.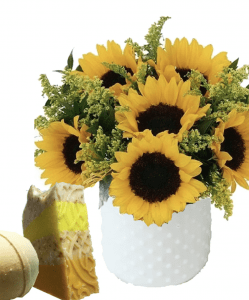 Results
The results for this Best of Memphis will appear in the October 29, 2020 issue of the Memphis Flyer.
Our Summer Flowers
We also want to let you know that our summer flower collection is also now available for orders online or by phone.
We offer curbside pickup as well as contactless delivery. Our summer flower designs include stunning flowers, including sunflowers, roses, peonies, and more.
Thank You!
We appreciate and value all of our customers and their ongoing support for years. More than ever, the last few months have been challenging, and we are so grateful that you have stood by us!