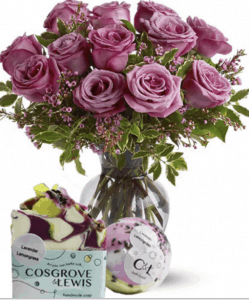 While 2020 hasn't been quite what we've expected and it's put a lot of challenges in front of us, the good news is that we are still here. We have our friends and family members and continue to focus on these positive forces in our life.
Reasons to Celebrate in August
We may know others that are still struggling, and that's what makes this year's National Smile Week even more important. It's an opportune time to focus on those in your life and do your best to put a smile on their face with a thoughtful gesture or surprise just-because gift.
However, August is also National Romance Awareness Month. This is the time to put your love first and worry less about schedules and hectic daily lives. Building stronger bonds in your relationship can also help to get through these unprecedented times.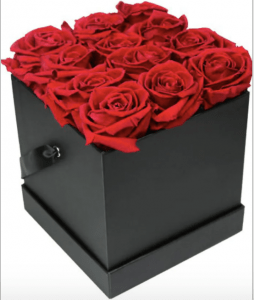 Gifts For Celebrating
While we may not be able to celebrate the same way we did in the past when these annual events roll around, we can still send gifts and find ways to let these special people know we care about them. Here are some ideas:
For National Smile Week, send some colorful flowers or a delicious gift from one of our local Memphis small businesses. Better yet, make it a package with a poundcake and flowers or a spa gift and flowers.
For Romance Awareness Month, we have so many stunning romantic bouquets and arrangements to choose from, including roses, orchids, and other premium flowers.
One of our most popular items is our Romance Package, which includes a rose arrangement, adorable teddy bear, and delicious chocolates. Also, our Lavender Package also makes a thoughtful gift with purple-themed arrangement and some relaxing spa gifts.
Customize, Order, and Deliver
You can also work directly with our floral designers in our Memphis flower shops on something special for your loved one. Our custom floral designs make the gift even more special because it's been made exclusively for the recipient.
Order in our Memphis flower shop, call us, or go online and place an order through our website. Let us know if you would like to do curbside pickup or contactless local delivery.
Start celebrating those special people in your life by placing an order today!