Your grandparents miss you and may even be struggling with this social distancing mandate. While some may be getting used to FaceTime or Zoom, they still want to hug you and show love to their grandkids.
Now, more than ever, Grandparents Day is important because it's the perfect opportunity to show love and affection when they need it the most. This year, Grandparents Day is Sunday, September 13th.
Our Memphis flower shop has plenty of ways to show love to your grandparents: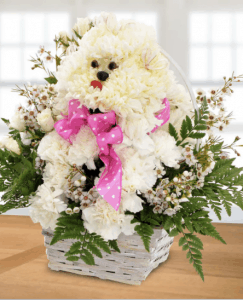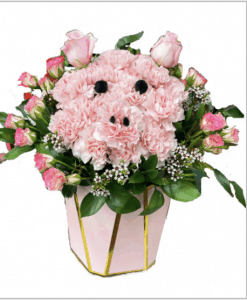 Cute Bouquets
We've got some adorable floral options that will make your grandparents smile and maybe even laugh. Our floral designers offer a floral pig or dog that are so adorable.
These animal bouquets are made from fresh flowers and offer a sweet message of love.
Gift Packages
We have so many gift packages to choose from that feature special treats and items from our local small business colleagues here in Memphis. Not only will you be giving your grandparents something thoughtful, but you are also helping to sustain our small business community.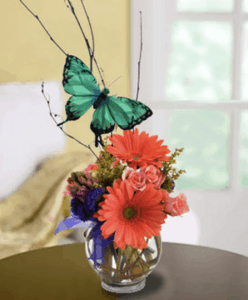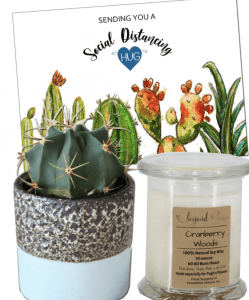 Vintage Containers
Your grandparents will enjoy these keepsake ceramic containers that are made to look like classic cars and trucks. These are filled with a choice of flowers or plants.
Colorful Flowers and Plants
There are so many floral designs and plants options to choose from! Just pick your size, style, variety, color, and prices, and we'll find the perfect gift for your grandparents!
Other Special Gifts
Don't forget that we also have greeting cards, balloons, and curated gifts. Stop by our Memphis flower shop to see what else we have or give us a call. We'd love to see you or hear from you!
Thanks to our contactless delivery service, you know your grandparents will stay safe during the ongoing pandemic. Order today to show them love!