Like painters, sculptors, and fashion designers, floral designers are artists in their own right. For centuries, there have been creative people who have taken gifts from nature and put them together in extraordinary ways.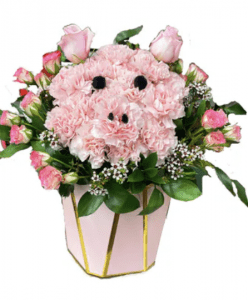 To bring awareness to their artistic ability, floral designers get their own day on February 28th known as Floral Design Day. It recognizes them and their floral artwork.
Floral designers have the ability to create a diverse range of looks to address different occasions — from celebratory ones like birthdays and anniversaries to sad ones like sympathy and funerals to romantic ones like Valentine's Day. With each floral design, they are able to create a message without using words.
We believe we have the best floral designers in Memphis. They are adept at taking all of life's special moments and situations and transforming those through floral design.
Our floral collections illustrate this, including flowers for kids, birthdays, sympathy flowers, and more. We have something for everyone in terms of style, color, message, and price.
You can also work with our floral design team on a custom floral design. Our Memphis flower shops offer a way to work directly with floral designers so you can be a part of the development process and also get a better appreciation for the creativity and effort that goes into floral design.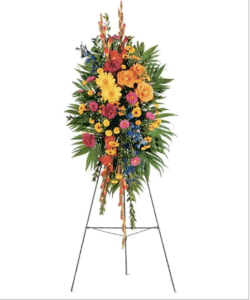 We would also love sharing any messages from all of you to our floral design team on this special day so they know just how much everyone values what they do. We certainly plan on celebrating them on their special day!
Of course, there are other ways to celebrate Floral Design Day besides buying flowers. You could try your hand at it through a virtual or in-person floral design workshop. Another idea is to plant flowers in your yard or help with a community garden so you give back to nature for all that they have given us to design with.
Since it is an artistic craft, you can also incorporate flowers into other mediums like painting, coloring, needlework, crochet and knitting, and photography. It's an ideal day to celebrate the beauty of flowers as well.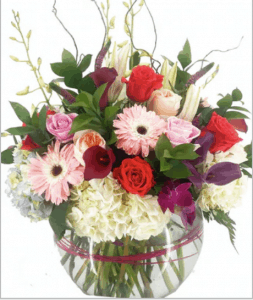 We appreciate your ongoing support and love that you show our floral design team. They are simply the best and provide us in Memphis with so much beauty for all occasions.