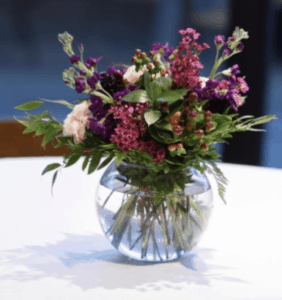 There's been a lot of special occasions that remind us of weddings. We had Valentine's Day and National Wedding Month in February followed by Proposal Day on March 20th. If you received a proposal and are now engaged, this is the perfect time to start your wedding planning.
And, if you are going to host your nuptials in the Memphis area, then we'd like to help you make it a memorable experience. Our Memphis flower shops have been helping those in the Memphis area have beautiful weddings thanks to our longstanding partnership with Memphis venues, our understanding of excellent service and value, and our tremendous floral designers who recreate clients' visions for their perfect wedding..
Start by visiting our wedding website, which is filled with pictures of some incredible Memphis weddings that we were so proud to be a part of. In the gallery, you will see such a diverse range of wedding styles — from rustic and farmhouse chic to elegant and modern to whimsical and bold. There are all types bouquets and centerpieces available, offering so many choices in floral art that can enhance and personalize your wedding.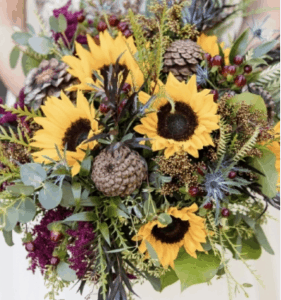 These Memphis wedding examples on our website not only showcase the creativity of our floral designers, but they also give you ideas about what you might want to have in your own wedding to narrow down your vision of what is possible.
After going through our wedding flower galleries, you can schedule a free consultation with one of our wedding consultants who can walk you through the process of how we work with our wedding clients.
They are also eager to hear where you have holding your wedding in Memphis and what you would like to have in terms of colors, flower types, and more.
During the wedding consultation at our Memphis flower shop, we can discuss all the wedding flowers you want to have, including those for the ceremony, your bridal bouquet, wedding boutonnieres, flowers for your wedding party, reception flowers, and flowers for your cake.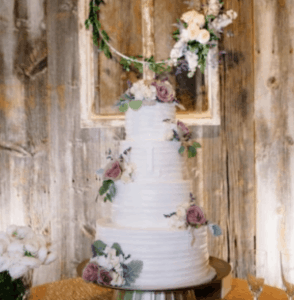 We are adept at indoor and outdoor floral displays, including decorating chairs and creating pergolas or floral canopies for your wedding ceremony. We can also do floral headbands and more for your flower girl and other members of your wedding party.
Schedule your wedding consultation here. We look forward to working with you at our Memphis flower shop and sharing information about our wedding flower packages and options with you soon.