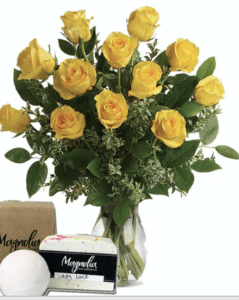 Roses are a beautiful flower enjoyed throughout the year and around the world for all types of occasions, sentiments, and celebrations.
However, roses are more plentiful in the spring and summer months, peaking in June. This is why June was selected for National Rose Month. It's also a month filled with even more celebrations, including serving as a popular month for weddings as well as graduations and more.
June also offers another rose occasion, known as Red Rose Day on June 12th. This is an opportunity to add a day of romance to the month or just show love to those special people in your life. Maybe it's even a day to propose!
Whatever you decide to do, make sure it includes roses this month and you come to your favorite Memphis florist for the freshest roses available. Our rose collection is filled with so many types of rose arrangements — from a bud vase and wrapped rose bouquet to five dozen red roses and a rose gift package.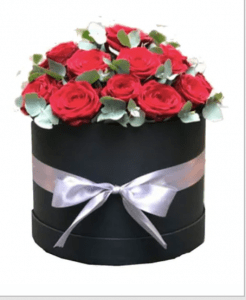 We also partner with some of the best rose farms so that we can get the largest and freshest roses possible. That means you or recipient can enjoy the roses for a longer time and get the best value for your money.
Our website offers a rose gallery where you can shop by color and see how our floral design team uses different hues to create some unique floral displays. This gives you many more options for decorating, enhancing an event, or gifting a loved one.
You can also see some of our Memphis rose gift packages throughout the rose collection, including those that feature products from local small businesses right here in Memphis. Other red rose gift packages have balloons and stuffed animals as well as greeting cards along with a special rose bouquet.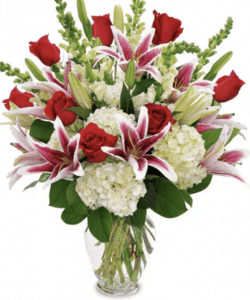 There are so many options for adding more roses to your life and those around you. Also ask us about custom rose arrangements,  centerpieces, and more as well as rose bridal bouquets and wedding flowers that feature your favorite rose colors.
Order your roses from our Memphis flower shop today so you can get the most out of National Rose Month. Also, don't forget Red Rose Day! Adding more roses to your life and others will be a great way to lift your mood and add more smiles.