Things and experience are both nice to have, but something that beats everything else out in terms of value is friendship. Your friends are invaluable because they provide you with comfort, support, advice, and fun in a way your family and others cannot do.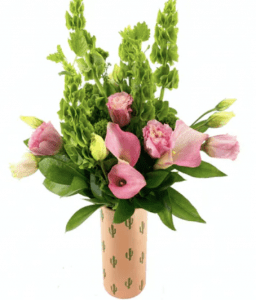 While you may be thankful for them each and every day, International Friendship Day on July 30th is a good day to let your friends know just how much they are loved.
Here are some ideas on what you can do to make International Friendship Day memorable:
Do something different than the normal routine with your friends. These unexpected events might include a show or weekend trip versus the usual movies and a meal out. Or, try something new like a pottery class or skydiving for more adventure. Think about what you've talked about doing but never have and then plan that.
Instead of getting a greeting card, write a note the defines what the friendship means to you. This will be more meaningful and memorable for your friend or friends.
Friendship so often involves laughter, so do something that can make your friend laugh, such as send them a funny meme or video.
If you can't see them in-person, then call or FaceTime your friend or friends so they know that you are thinking of them.
Make every day a friendship day, showing them appreciation and doing your best to be just as good a friend to them as they are to you.
Of course, getting some of your friends a gift is also a nice gesture on International Friendship Day. Our Memphis flower and gift shop as well as our website offer you many great gifts for your friends:
We have all types of plants and plant packages that may include a green or blooming plant along with a greeting card, balloon, or other add-on item.
If your friend is a foodie, consider our charcuterie basket or if they love to be pampered, send them a spa gift package.
Any flowers that match their preference makes a good gift or you can be more symbolic and get them yellow roses, sunflowers, or any other yellow flower since this color is a symbol of friendship.
International Friendship Day is also a good day to actively seek out other people to be friends with and expand your social circle. It's also a good opportunity to practice the traits of friendship with everyone around you, emphasizing kindness and. thoughtfulness for everyone you come in contact with.