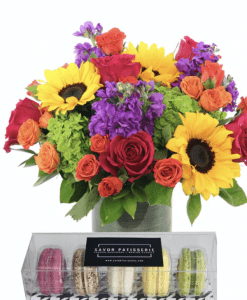 With so much going on around the country and world that has created stress not to mention all the day-to-day worries all of us face, it's good to focus on positive things to help alleviate some of that fear and concern. August has us all getting started on the right foot with putting kindness first and being more thoughtful with two special occasions.
These are National Smile Week, which is the second week in August, and National Romance Awareness Month where we celebrate month every day in August. In doing so, we may be in the habit of then continuing to put kindness, others, romance, and other positive behaviors first. Not only will we help others, but we will also feel better practicing these behaviors.
If you plan on celebrating one or both of these August occasions, your favorite Memphis flower and gift shop has some wonderful and thoughtful ways to show others you care about them.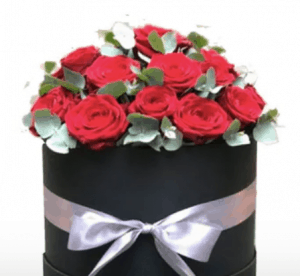 Let's start with National Smile Week, which is occurring right now. Our Complete Gift Package Collection is a great place to start because it has so many cheerful and generous packages to choose from. Each package includes a beautiful bouquet along with other goodies, such as greeting cards, baked goods, balloons, spa products, and/or stuffed animals.
Another option sure to make your recipients smile is our Sunflower Collection. The sunflower has to be one of the most cheerful flowers that Mother Nature has gifted us. Always inspiring to our floral design team at our Memphis flower shop, we now offer a wide range of floral designs and gift packages that include sunflowers.
Now, let's talk romance. We've got a wide selection of floral designs, bouquets, and gift packages to show your love. For example, our Someone Loves Me package in red includes a large arrangement of red roses along with a cute plush skunk, a balloon, and greeting card.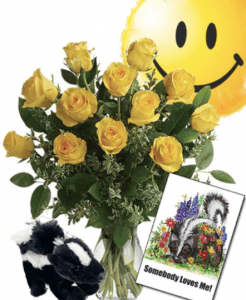 We also have stunning floral arrangements that include other premium flowers like orchids and lilies. Many of our other floral designs are also romantic and overflow with beautiful flowers like hydrangea in pastel colors.
Let us know how we can help you bring more romance and kindness to those around you. For ordering, call or visit our Memphis flower shop. You can also use our website to place your order for these two special August occasions.