Pugh's Flowers Blog
Pugh's Flowers was started in 1976 by Bill Pugh and his partner. The flower shop currently is owned and operated by his three sons and has four retail locations in Memphis, TN as well as a landscape division named Pugh's Earthworks. Landscape operations are based in Memphis, Jackson, and Nashville, TN, as well as Little Rock, AR. Pugh's Flowers imports the freshest cut flowers daily from around the world for our flower delivery.
Teleflora ranks Pugh's Flowers as one of the nations 100 largest floral order senders from over 25,000 member shops. Our full service florist has a full selection of fresh cut flowers, fruit and gourmet baskets, green houseplants and home accessories that are all available in store, via the web or by phone. Pugh's Flowers operates 4 floral design centers. We have 3 flower shops in Memphis and 1 in Southaven MS. We are open 7 days.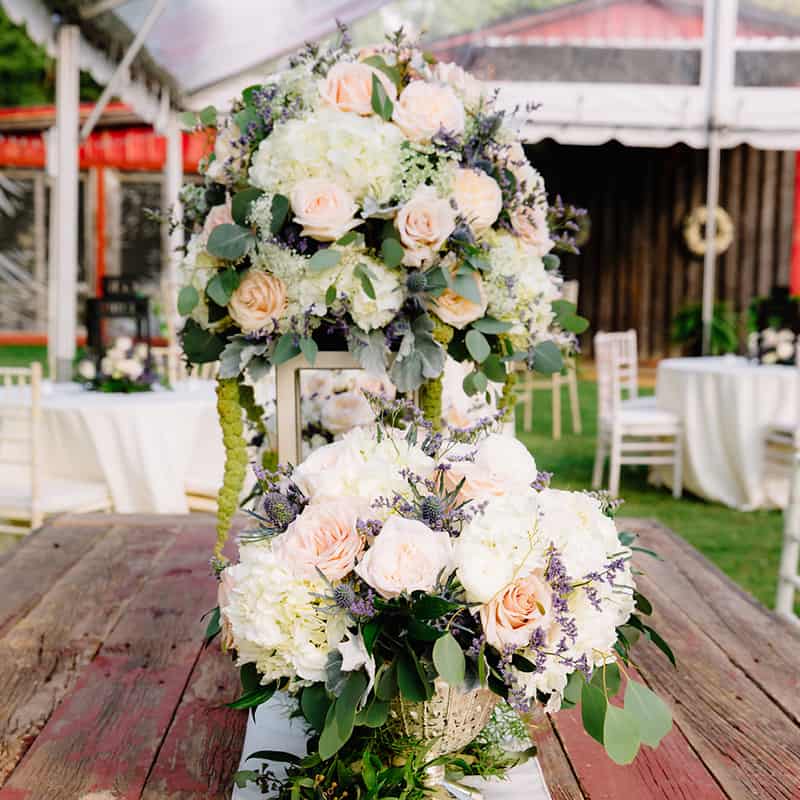 Most Recent Posts
Browse Through All Blog Posts
Pugh's Flowers The Best Memphis Florist Pugh's Flowers has four retail locations in Memphis, TN and we have been voted The Best Florist in Memphis for several years running. We offer the convenience to receive orders  7 days a week and 24 hours a day via telephone, 888-901-6744 or via our web home page. Our retail locations offer delivery 7 days a week locally in Memphis, Millington, Bartlett, Arlington, Germantown, Southhaven, Olive Branch, Horn Lake, and West Memphis. Our professional floral designers can create beautiful selections of fresh-cut flowers. In addition, we offer fruit and gourmet baskets, green houseplants and home accessories that are available at retail locations or via phone or web. Each year, we are proud to sponsor the Camp Good Grief 5k and one-mile walk. This year is no different! We are getting ready for the 2019 event that raises money for the Mid-South's first children's bereavement camp. It gives hope to children, ages 6 to 12, who have lost a loved one. The camp is a supportive and enjoyable environment where kids can get help with their grief and be around other kids who have experienced the same thing. This year's family event takes place on October 6, 2019. Come join us! There will be moon bounces, face painting, and games for the kids. Grilled hamburgers, cotton candy, and all types of treats will be served along with soft drinks and bottled water. The camp is made possible through a grant from Baptist Memorial Health Care Foundation as well as from donations and partnerships with local businesses. Not only is our Memphis flower shop sponsoring this community event, but our other family business, Pugh's Earthworks, is also participating.  Awards will follow after the race and walk. This year, there are new and exciting prizes to win!