Contact Pugh's Flowers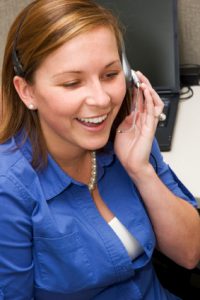 The Pugh's Flowers operates 4 flower shops in the Memphis area. We are a family owned and operated floral design firm. If you would like to contact us, please use the contact request form shown below.
Pugh's Flowers – Whitten Road
2435 Whitten Road
Memphis, TN 38133
Phone: (901) 221-2005
Email: info@pughs.com
Pugh's Flowers – Popular Avenue
5645 Popular Avenue
Memphis, TN 38119
Phone: (901) 682-2501
Email: info@pughs.com
Pugh's Flowers – Union Avenue
1882 Union Avenue
Memphis, TN 38103
Phone: (901) 726-1042
Email: info@pughs.com
Pugh's Flowers – Goodman Road
3075 Goodman Road
Southhaven, MS 38672
Phone: (662) 342-1832
Email: info@pughs.com
Send us a Message
Voted Best Florist In Memphis, Tennessee
We offer beautiful fresh flower arrangements, turn-key wedding & event packages, sympathy flowers and more. Choose from local same day or express flower delivery. We also provide nationwide same day delivery.
Directions From The Memphis Airport To Pugh's Flowers Main Floral Design Center
Take the Winchester Rd W ramp toward I-240/Rental Car Return.
Merge onto Jim McGehee Pkwy. Jim McGehee Pkwy becomes Plough Blvd.
Take the ramp toward I-240. Merge onto I-240 E toward Nashville.
Merge onto I-40 E via EXIT 12C toward Nashville.
Take the Whitten Rd exit, EXIT 14.
Turn left onto Whitten Rd. 2435 WHITTEN RD is on the left.